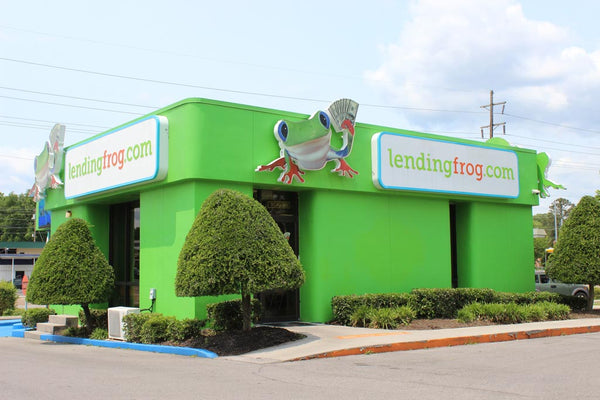 Build to suit
At the Village Green Center we believe that a rising tide lifts all boats. We strive to help every tenant within the Village Green reach it's true potential via strategic remodeling to increase your business' visibility and increase your customer's experience. You can see our commitment to your brand in some of our previous work including Lending Frog, Menchies, Gold's Gym, Starbucks, The Bald Headed Bistro and H&R Block.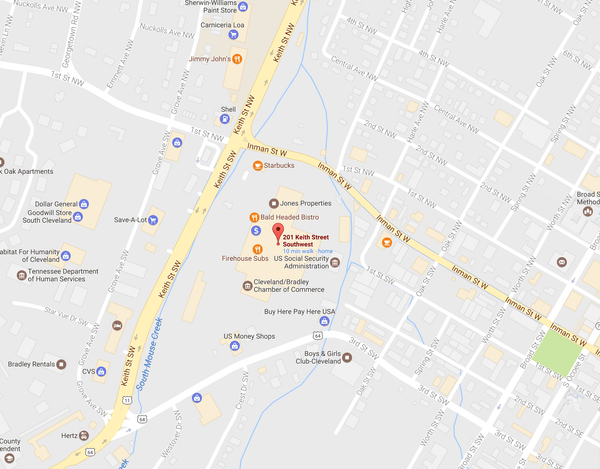 Great Location
Located on the corner of Keith and Inman Streets the Village Green sits between the business retail area of the Bradley Square Mall and 2 developing Industrial Parks. The Village Green is poised to become an economic epicenter for the region.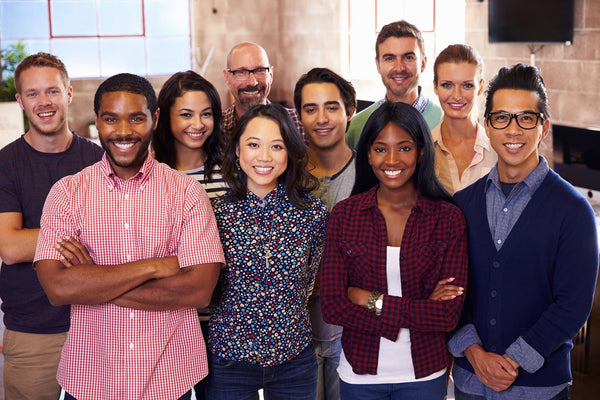 Large Workforce
As of January, 2017 Cleveland had a Civilian work force with over 58,700, and a preliminary unemployment rate of 5.5% and an employment rate of 55.4% making it an ideal area for those looking to start and staff a business. Within the population the non-farm workforce are 48,100 individuals, within this subset there are 1,600 within the Financial Services sector, 7,600 in Professional and Business Services, 4,900 in Leisure and Hospitality and 2,100 in other services. [Data provided by the Bureau of Labor Statistics]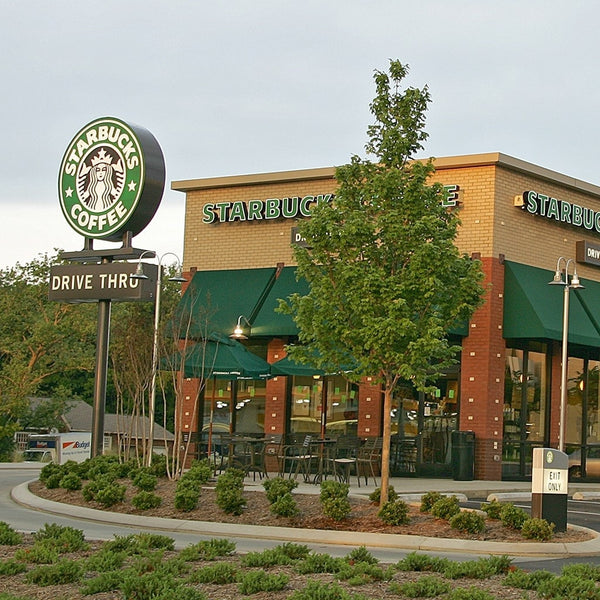 Local Attractions
There are a number of high volume chains including Starbucks, Olive Garden, Aubrey's, O'Charleys, Shane's Rib Shack, Cracker Barrel, Outback Steakhouse and Chilis. Local establishments include the Bald Headed Bistro, Cafe Roma, Lupis Pizza Pies, and Catch Bar & Grill. To the north is a large retail area, including the Bradley Square Mall, Bradley Commons, and Cleveland Towne Center.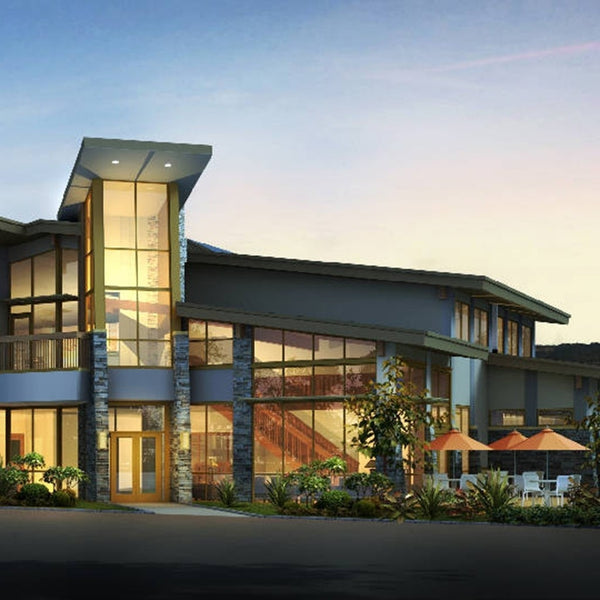 Prime Traffic
Located on the corner of Keith and Inman Streets, the Village Green Town Center has a large volume of Annual Average Daily Traffic. In 2015 Inman Street had an AADT of 15,551, while Keith Street had 15,250.